Plan A Perfect Jungle Retreat in Sasan Gir
July 5, 2022
0 Comments
Post View :
---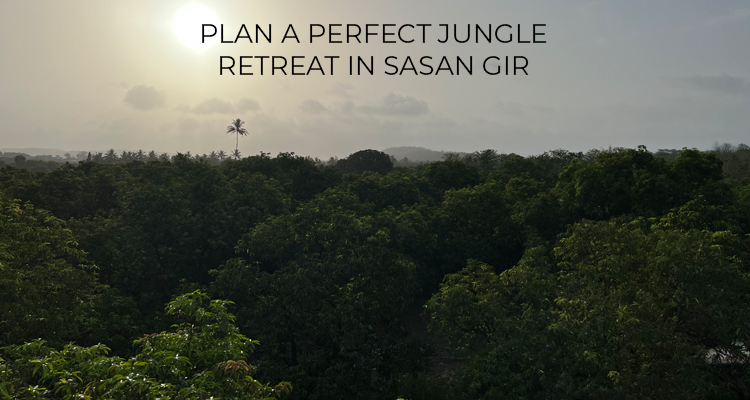 Gir National Park: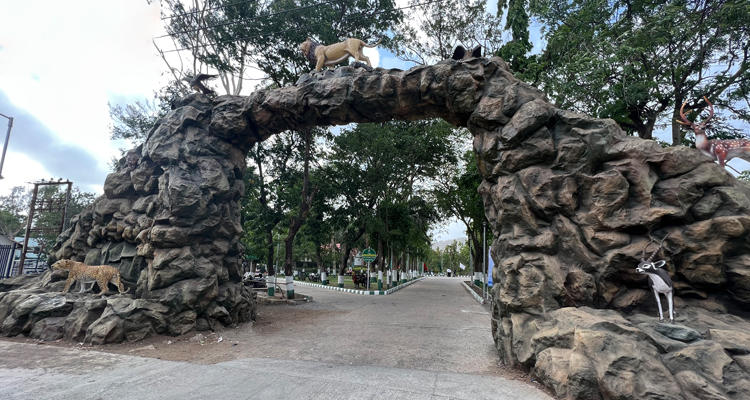 Gir National Park is very famous for majestic Asiatic Lions, and people from all over the world visit Sasan Gir to see that mighty beast in their natural habitat every year.
Location:
This Park is located in the Junagadh district of Gujarat, and it is 44 km from Somnath, 76 km from Junagadh and approx 80 km from Amreli.
How to reach Sasan Gir: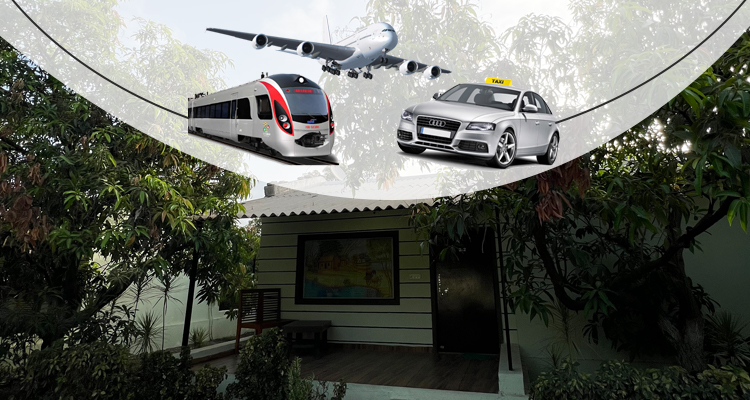 Nearest Airport – Rajkot. You can get direct flights from Kolkata, Mumbai & New Delhi to Rajkot.
Nearest Railway Station – Junagadh – 65 km & Veraval – 45 km
Government & private buses as well as cabs are available from Ahmedabad, Rajkot, Junagadh as well as Veraval.
Best time to visit Sasan Gir National Park: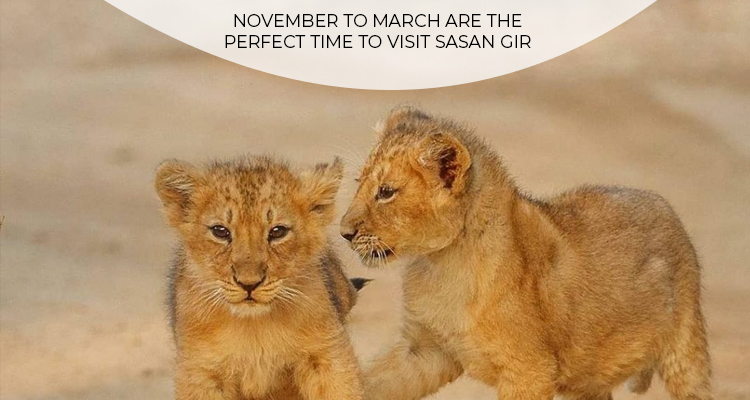 The Park remains closed from 16th June to 15th October every year.
April & May months are extremely hot and humid in Sasan Gir and thus the best time for sighting the wildlife, as the wild animals would be coming to riverside for water thirst.
November to March are the perfect time to visit Sasan Gir as the climate is pleasant and enjoyable.
Online Gir Jeep Safari Bookings & Timings at Sasan Gir: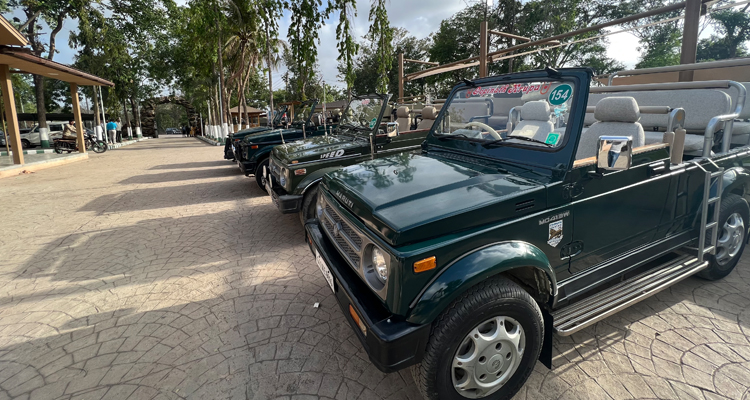 You can go for safari in two ways:
Gir Jungle Safari
Devalia Park Safari
Flora and fauna of Gir National Park: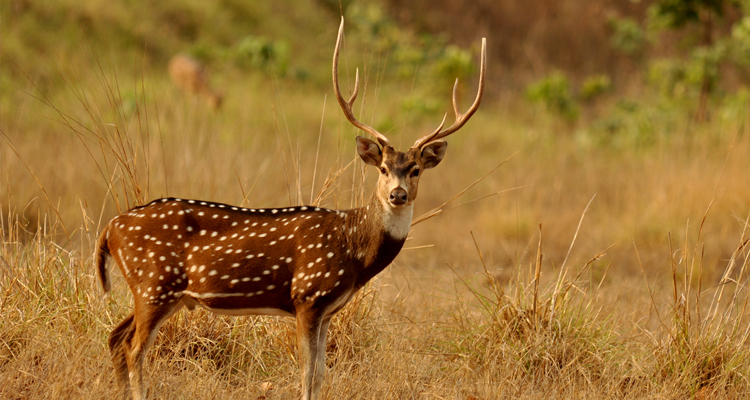 Sasan Gir forest has incredible biodiversity. You can find over 38 species of mammals, 27 kinds of reptiles, around 300+ types of birds and over a thousand varieties of insects. Apart from the Asiatic Lion, you can also spot Hyena, Leopard, Sambar, Chinkara, Wild Boar, Mongoose, Asiatic wild cat, Blue Bull, Golden Jackal, Crocodiles.
You can also try looking out for Brown Fish Owl, Black Headed Oriole, Bonelli's Eagle, Indian Eagle Owl, Malabar Whistling Thrush and Indian Pitta.
Nearby attractions: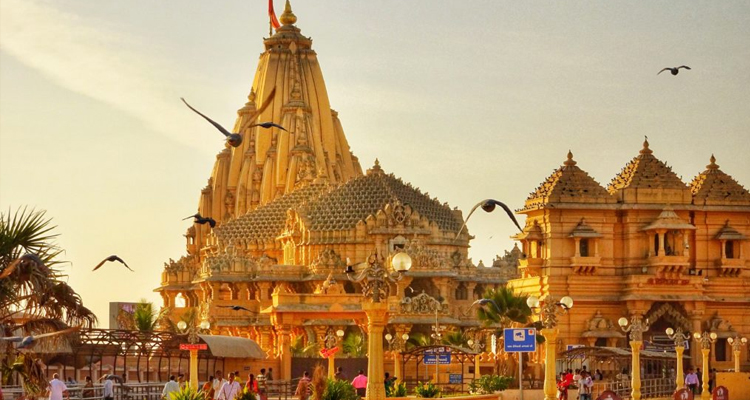 Junagadh – Mahabat Khan Maqbara – The stunning mausoleum of Nawab Mahabat Khan II.
Shree Somnath Temple, one of the 12 Jyotirlingas.
Diu, the seaside is just 90 km away from Gir.
Resorts booking near Gir National Park: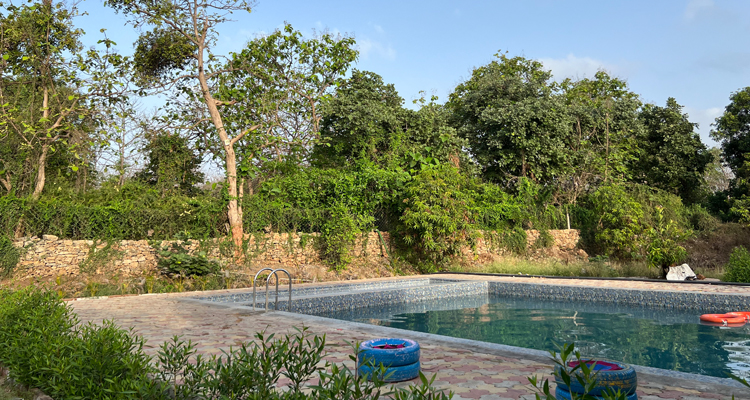 If you are looking for some good resorts near Gir National Park, Bright View Cottages are the best option for you to stay with your family & friends. You can also avail the exciting offers and packages online as well as offline for your trip to Sasan Gir.
If you want to make a booking with the best resorts in Sasan Gir, please visit the website or give a call. You can also send your query in email.
Tags:
best hotels in Sasan Gir
,
best resort near Gir National Park
,
destination wedding package in Sasan Gir
,
destination wedding venue in Gujarat
,
destination wedding venue in Sasan Gir
,
family hotels in Sasan Gir
,
family resorts in Sasan Gir
,
farm stay in Sasan Gir
,
Gir jeep safari booking
,
Gir jungle safari booking
,
Gir National Park
,
hotels & resorts in Gir National Park
,
hotels in Sasan Gir
,
jungle resort in Sasan Gir
,
luxury resort in Sasan Gir
,
resort booking near Gir National Park
,
resorts in Sasan Gir