Why Gujarat should be your next choice in travel itinerary?
May 14, 2022
0 Comments
Post View :
---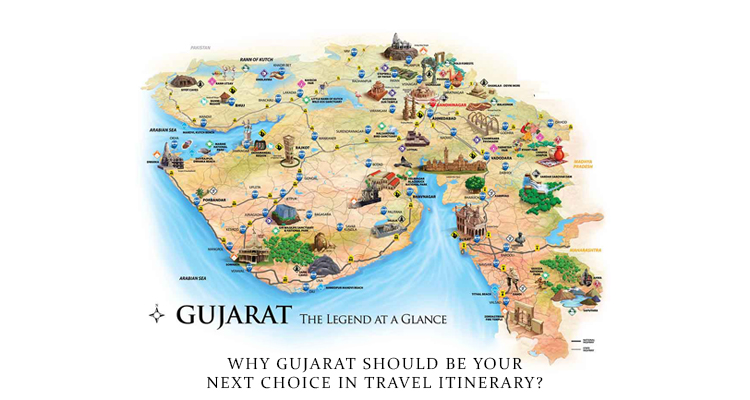 Gujarat is an amazing state with many interesting places one can visit. If you would see historically, Gujarat is well known as a home to Mahatma Gandhi and the base of Indian independence movement.
If you want to explore the tourist side of Gujarat, there are so many attractions inclusive of temples, handicrafts, tribal villages, and wildlife. Which should make Gujarat your next travel itinerary.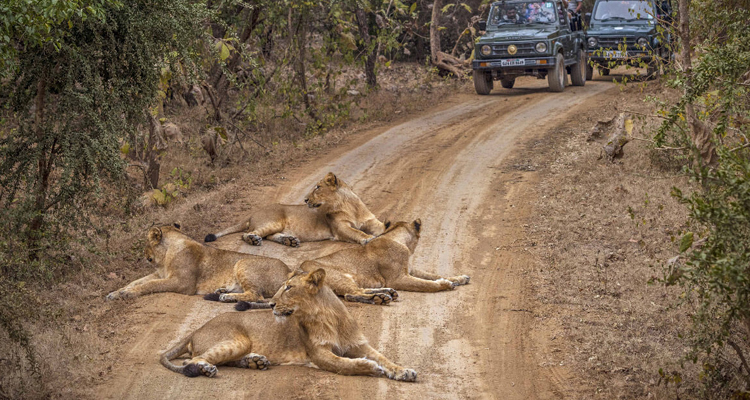 The most important and well known tourist attraction among all is the wildlife & jungle of Sasan Gir. The Gir National Park is well known in the whole world as a home to mighty Asiatic Lions. You can also find many other wild animals as well as migratory birds in the jungle of Sasan Gir.
You can find the Lions in the wild only at two places, one is Gir National Park in Gujarat & another is Africa. The Gir National Park was declared as a wildlife sanctuary in the 19th century.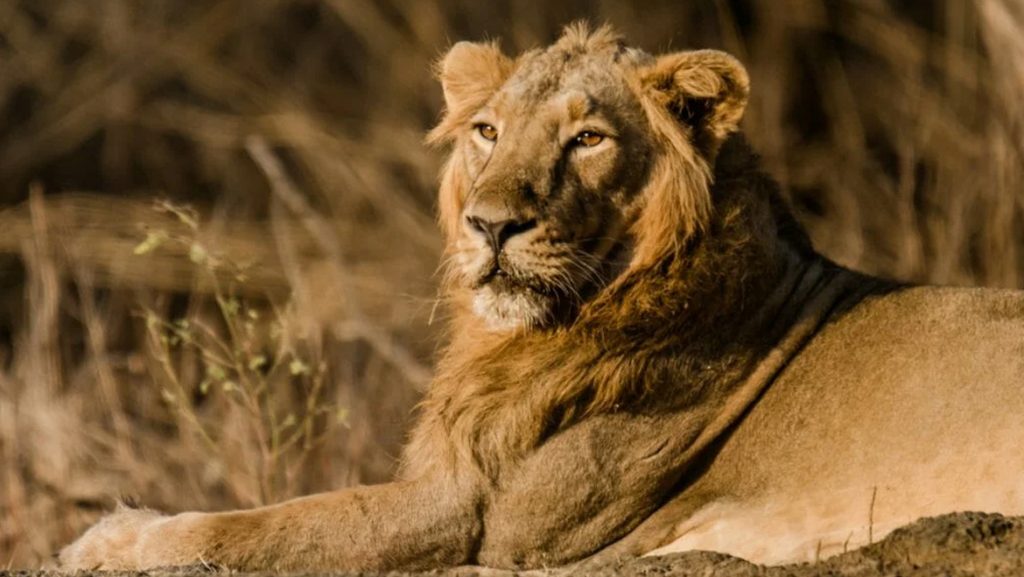 At the end of 19th century, only a few lions were left in Sasan Gir (about a dozen) India, and all of them were under the personal jurisdiction of the Nawab of Junagadh as the Gir forest was the private hunting ground for him.
But after declaring it as the national wildlife sanctuary it became the most protected area for lions as well as other important wildlife species and thus the number of the Asiatic lions increased and has reached to almost 411 on till date.
You can also explore the Devalia Safari Park as well which is comparatively a smaller area then Gir National Park and thus offering the most probability to witness the lions as well as leopards.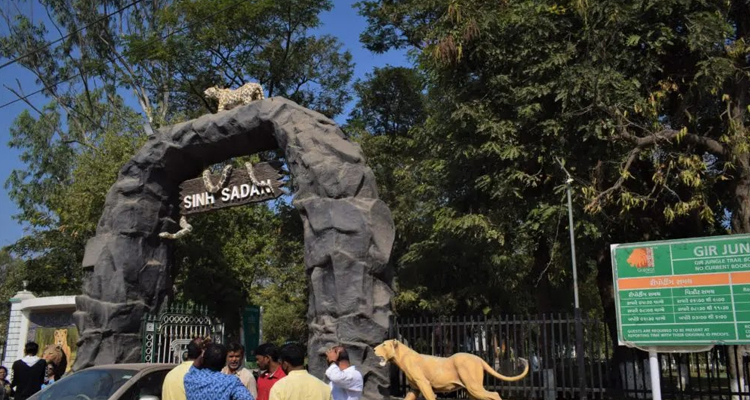 There are many other important sightseeing places around Sasan Gir. For example Kamleshwar Dam where you can find the marsh crocodiles and migratory birds.
If you are visiting Sasan Gir, you can also get a chance to explore the culture and customs of local – tribal people in and around Sasan Gir. Witness their world famous Dhamal Dance by the Siddis of Sasan village.
After reading this blog, you must be feeling the urge to make a hotel booking in Sasan Gir ASAP right?? Well, it is the right time to plan a trip to Sasan Gir before you have any second thoughts.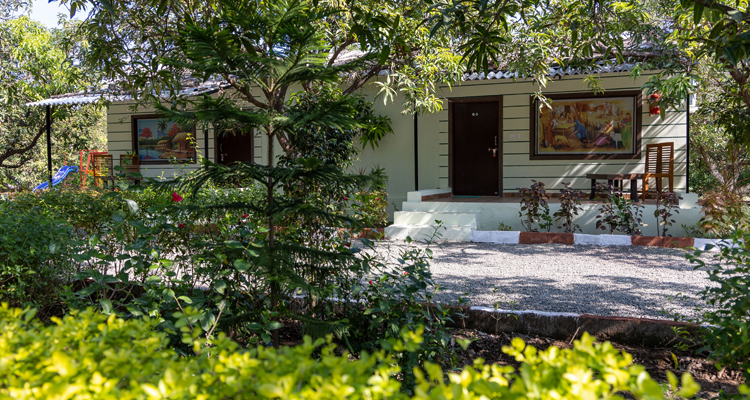 If you are thinking about where to stay?? Bright View Cottages is one of the best places to stay in Sasan Gir with your family & friends. We also have so many interesting offers and packages specially for you.
If you want to make a booking with the best resorts in Sasan Gir, please visit the website or give a call. You can also send your query in email.
Tags:
best hotels in Sasan Gir
,
best resort near Gir National Park
,
destination wedding package in Sasan Gir
,
destination wedding venue in Gujarat
,
destination wedding venue in Sasan Gir
,
family hotels in Sasan Gir
,
family resorts in Sasan Gir
,
farm stay in Sasan Gir
,
Gir jeep safari booking
,
Gir jungle safari booking
,
Gir National Park
,
hotels & resorts in Gir National Park
,
hotels in Sasan Gir
,
jungle resort in Sasan Gir
,
luxury resort in Sasan Gir
,
resort booking near Gir National Park
,
resorts in Sasan Gir