Holi Celebration at Sasan Gir
March 5, 2022
0 Comments
Post View :
---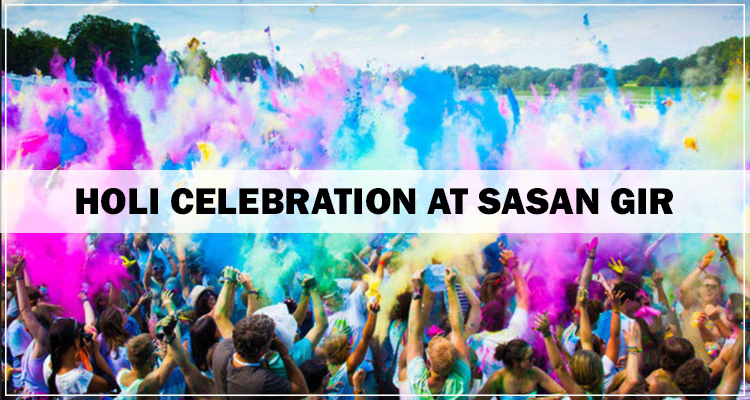 Holi which is essentially a spring festival is a festival of colors, celebrated in the month of March. This festival is celebrated with lots of joy, excitement & fun not only in Gujarat but in the whole country.
Legends: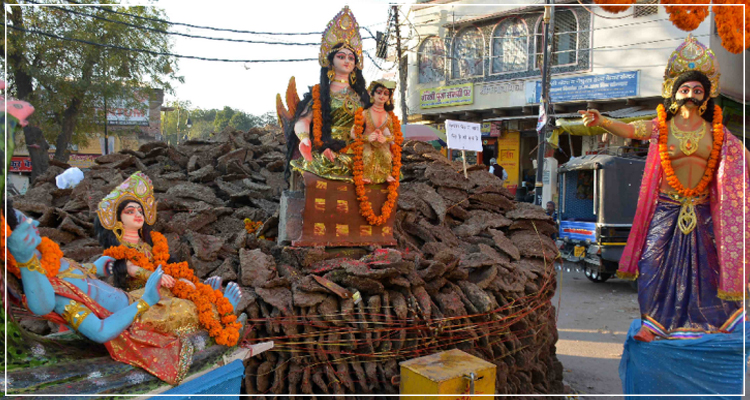 There are so many legends involved to be the reason behind the celebration of Holi festival.
It is believed that demoness Hoda was killed by the kids and reduced to a heap, which was later lighted and thus circumventing her boon of immortality.
Another story goes with the day when Lord Krishna was a kid and had sucked the demoness Putna to death.
One more story that is very much popular in Gujarat is of Bhakta Prahlad. He was the son of demon king Hiranyakashipu. He had emerged unhurt from the heap of fire he was made to sit on by his father in the lap of her aunty Holika, who got burnt instead.
That's why on the full moon day of Spring, Holi is celebrated to commemorate the event of everyone's belief about the legends.
Celebration :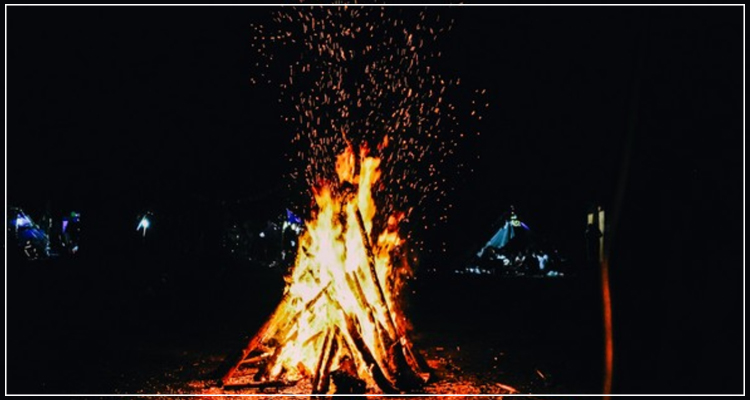 Holi is celebrated by lighting the Holi pyre which is usually made of wood and cow dung and erected in a conical shape. Such fires are lit on the important cross section of the roads.
It is believed by our elders that they can predict the timing of the monsoon on the basis of the flame direction and the flag atop falls.People offer coconut to the holi fire and youngsters retrieve them with a loud applause of bystanders.
Dhuleti: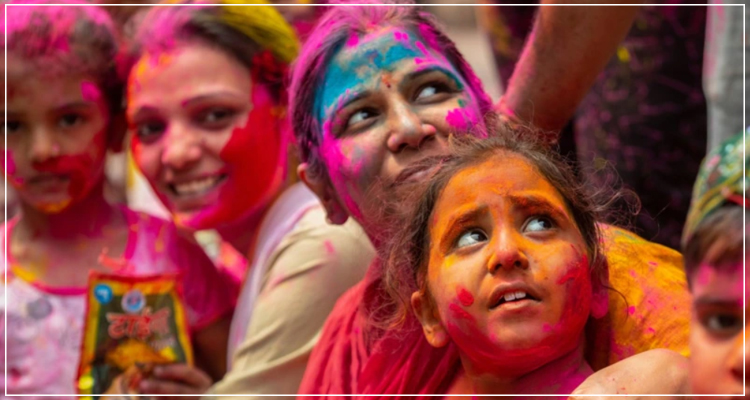 Dhuleti is celebrated the next day after holi, it is also known as Dhuli Padvo. It actually means throwing mud, but people usually throw away vermilion. People play with water, colors and have lots of fun with their family and friends.
Holi Celebration at Sasan Gir With The Bright View Cottages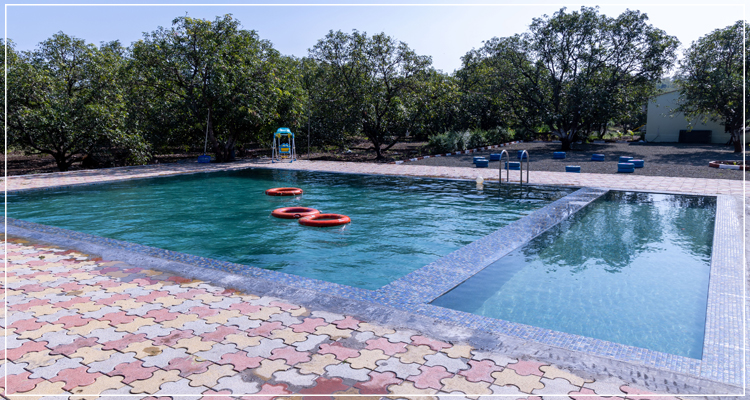 This year the woods of Sasan Gir will be splashed with the colors of fun, excitement & lots of enjoyment. Do you want to be a part of it with your family and friends???
The Bright View Cottages has come up with the most exciting package for Sasan Gir Holi Party 2022.
It is a 2 nights and 3 days package with amazing accommodation options in beautiful cottages, delicious food, holi celebration, pool party with DJ music – dance and unlimited fun with your friends and family.
Package: 2N/3D on double sharing (Couple)
Accommodation: Bright View Cottages
Meal Plan: MAPAI (Breakfast & Dinner included)
Price: INR 9999/- per couple
Inclusions:
Unlimited Snacks, Thandai, Organic Colors, DJ Music & Fun Games.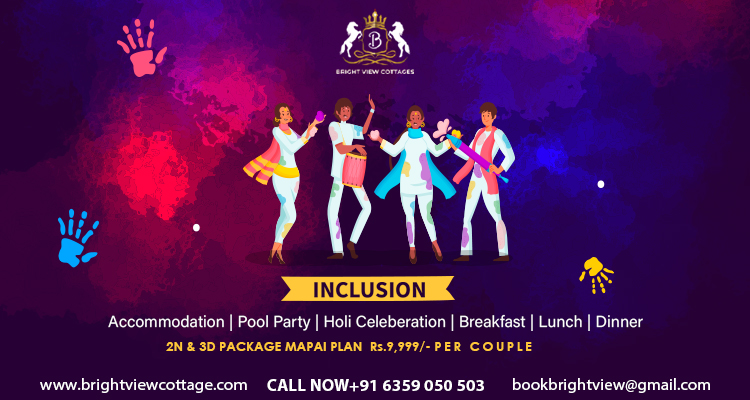 If you want to know more about the hotel stay, accommodation or holi special package, please visit our website on or call on +91-6359 050 503 for booking enquiries or customized Sasan Gir packages.
Tags:
best hotel in Sasan Gir
,
best resort near Gir National Park
,
celebrate holi in Sasan Gir
,
destination wedding package in Sasan Gir
,
destination wedding venue in Gujarat
,
destination wedding venue in Sasan Gir
,
family hotel Sasan Gir
,
family resort Sasan Gir
,
farm stay in Sasan Gir
,
Gir jeep safari booking
,
Gir jungle safari booking
,
Gir National Park
,
holi celebration in Sasan Gir
,
holi pckages Sasan Gir
,
hotels & resorts in Gir National Park
,
hotels in Sasan Gir
,
jungle resort in Sasan Gir
,
luxury resort in Sasan Gir
,
resort booking near Gir National Park
,
resorts in Sasan Gir